Andrews Institute Welcomes Thomas Grenier, M.D., to its Team of Experts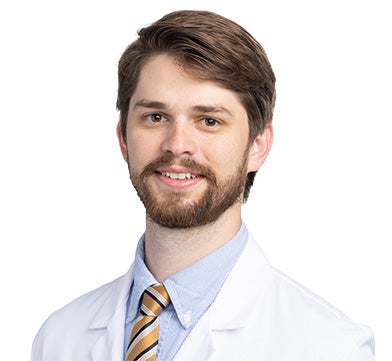 Andrews Institute is pleased to welcome Thomas Grenier, M.D., to its physical medicine and rehabilitation team. Dr. Grenier specializes in electrophysiology, ultrasound-guided procedures, regenerative medicine treatment options and musculoskeletal and sports-related injuries.
Dr. Grenier earned his medical degree from the Louisiana State University School of Medicine in New Orleans. He also holds a bachelor's degree from Louisiana State University. He completed his residency at Louisiana State University Medical Center in New Orleans.
He retains memberships with the American Academy of Physical Medicine and Rehabilitation, the Association of Academic Physiatrists, the American Association of Neuromuscular and Electrodiagnostic Medicine, the American Medical Association and the American College of Physicians.
Dr. Grenier will treat patients by appointment at Andrews Institute at Baptist Medical Park – Nine Mile. For more information, visit andrewsinstitute.com or call 850.916.8700.