Support Our BHC Foundation Fund
Baptist Health Care Foundation has a designated sports medicine outreach fund. We use foundation gifts to purchase supplies including life-saving equipment. In 2016, for example, 12 automated external defibrillators (AEDs) were purchased and distributed to our athletic trainers to carry with them onsite during coverage. Prompt access to and use of an AED in the event of a sudden cardiac event is vital and is directly correlated with increased odds of survival. In 2017, we were also able to use funds purchase 16 cold water immersion tubs to be used at many of our local secondary schools. Prompt access to and cooling via cold water immersion tubs is critical in treating exertional heat strokes to prevent death and is gold standard care. We were proud to lead our communities toward best safety practices even before any state requirements were in place.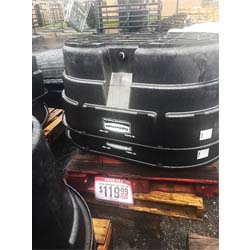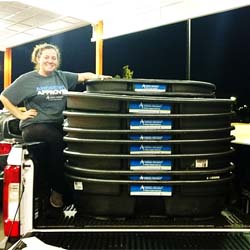 Funds also go to maintaining our sports medicine mobile center which can be found around the Gulf Coast at various athletic events and sites. It is a great space for our athletic trainers to work out of and allows us to transport sports medicine equipment needed for coverage at community events.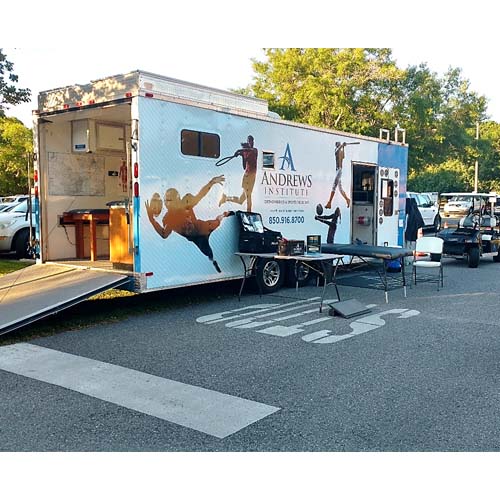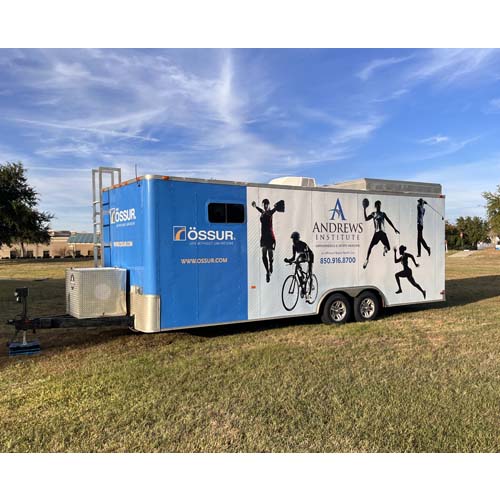 Contact Kathleen McGraw at 850.916.8673 or at SportsMedicineOutreach@TheAndrewsInstitute.com for more information about the Sports Medicine Outreach Foundation Fund.
If you would like to give a gift to support Sports Medicine Outreach, or learn more about the Baptist Health Care Foundation, visit their website https://www.baptisthealthcarefoundation.org/give
To learn more about the Baptist Health Care Foundation, visit https://www.baptisthealthcarefoundation.org/